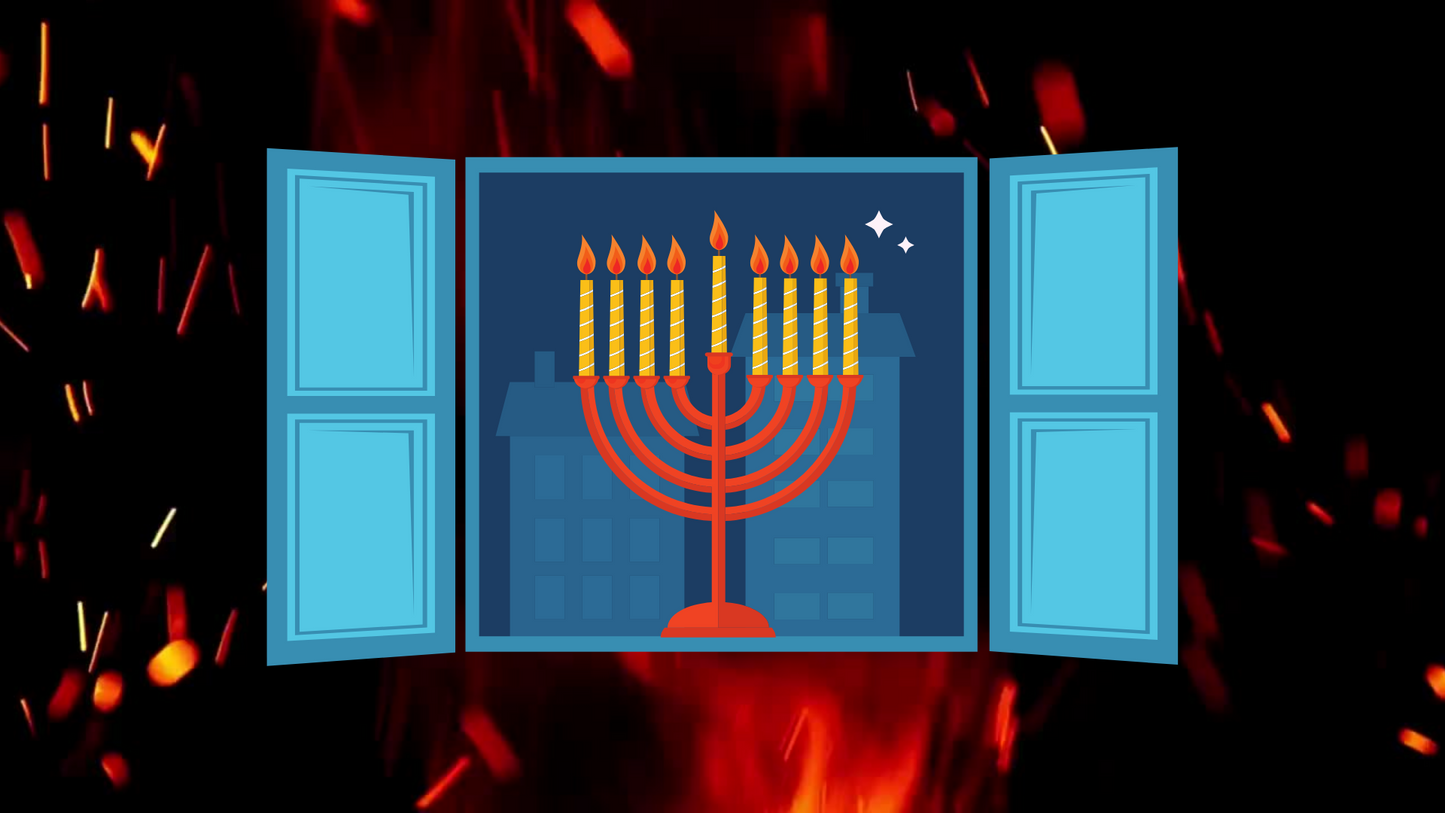 Lighting Up Hanukkah: Your Guide to Smoking Celebrations
Introduction
Hanukkah , the Festival of Lights , is a celebration of resilience, miracles, and traditions. In today's world, many merge age-old customs with contemporary practices, and for some, that includes smoking sessions. Let's explore how hand-blown bongs & hand pipes and modern smoking align with this cherished holiday.
Glassware That Captures the Festival of Lights
Mirroring the Menorah:

The menorah, with its historic symbolism and intricate design, makes a beautiful inspiration for glassware. Imagine a piece made by a local glass artist , perhaps a pipe or bubbler, capturing the nine-branched candelabrum, representing the miracle of the oil that lasted eight nights. With every use, it becomes a subtle reminder of the triumphs and perseverance of the Jewish ancestors, making each session profound and reminiscent.
Blue & White Elegance:

The colors blue and white are deeply associated with Hanukkah, emanating peace, purity, and spirituality. Why not incorporate these serene shades into your smoking experience? Glass pieces, hand-blown with swirls of calming blues and pristine whites, can be an elegant addition to your collection. Every time you pick them up, they'll radiate the Hanukkah spirit, adding depth to your celebratory sessions.
Dreidel Designs:
The dreidel, a beloved game played during Hanukkah, serves as a lively inspiration for glassware. Seek out pieces adorned with the playful patterns of the four-sided spinning top, each side representing a Hebrew letter: Nun, Gimel, Hay, and Shin. These designs don't just look charming but also serve as a conversation starter, inviting stories of past Hanukkah celebrations and shared memories.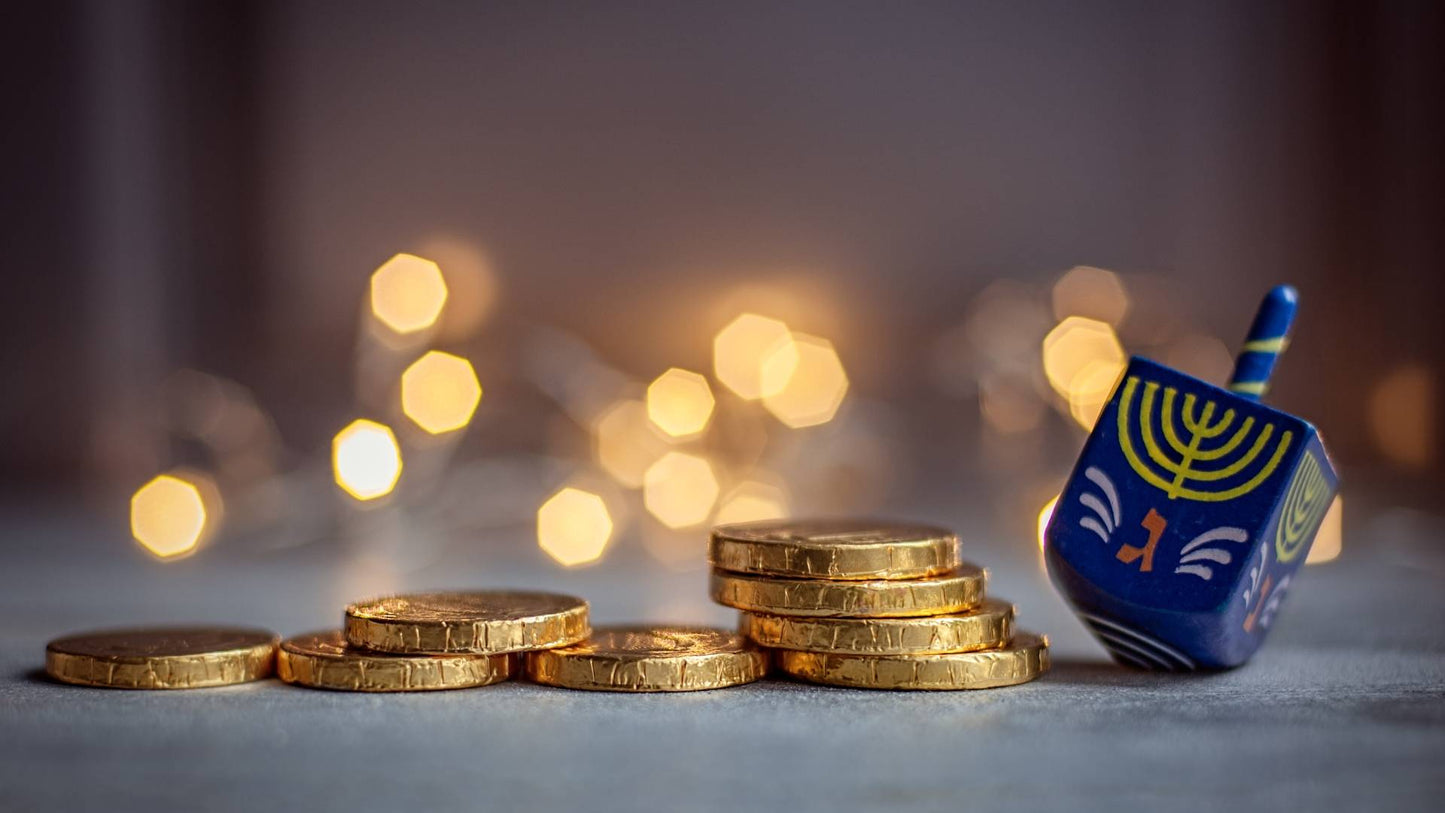 SETTING THE HANUKKAH VIBE
CELEBRATORY SESSIONS:

As you light the menorah, set the ambiance with soft lighting. Make it intimate, a reflection of Hanukkah's heartwarming essence. Tailor your session to the holiday.
HARMONY WITH HANUKKAH SONGS:

Nothing complements a smoking session like traditional Hanukkah tunes. Let melodies and smoke intertwine, creating a harmonious celebration.
STORIES & SMOKE:
Narrate tales of the Maccabees as you pass around your favorite glass piece. A blend of past and present, tradition and modernity.
PAIRING STRAINS WITH TRADITIONAL DISHES
LATKES & INDICAS: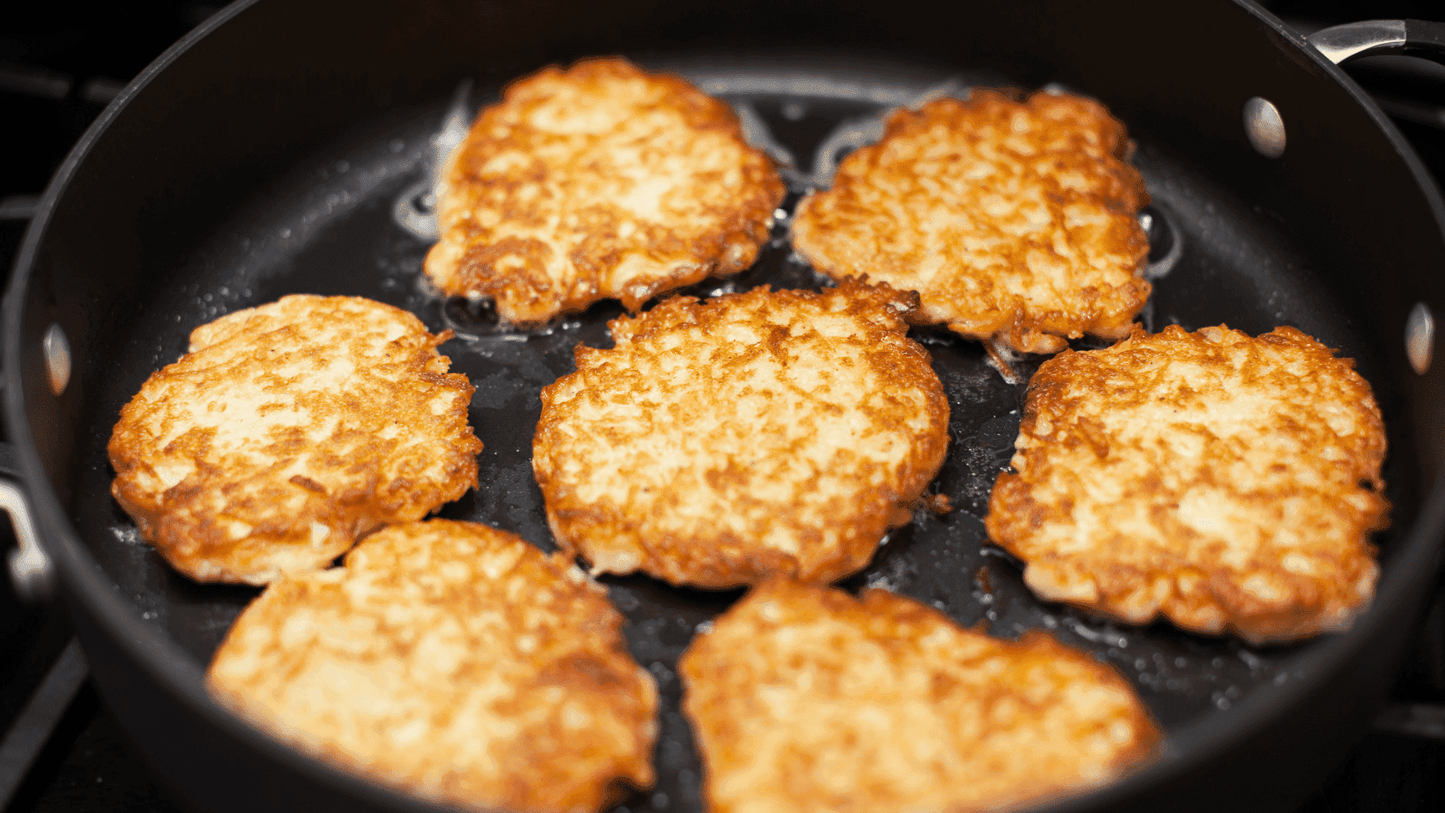 After a few bites of crispy latkes, a relaxing indica can enhance the comfort of this homey dish.
SUFGANIYOT & SATIVAS: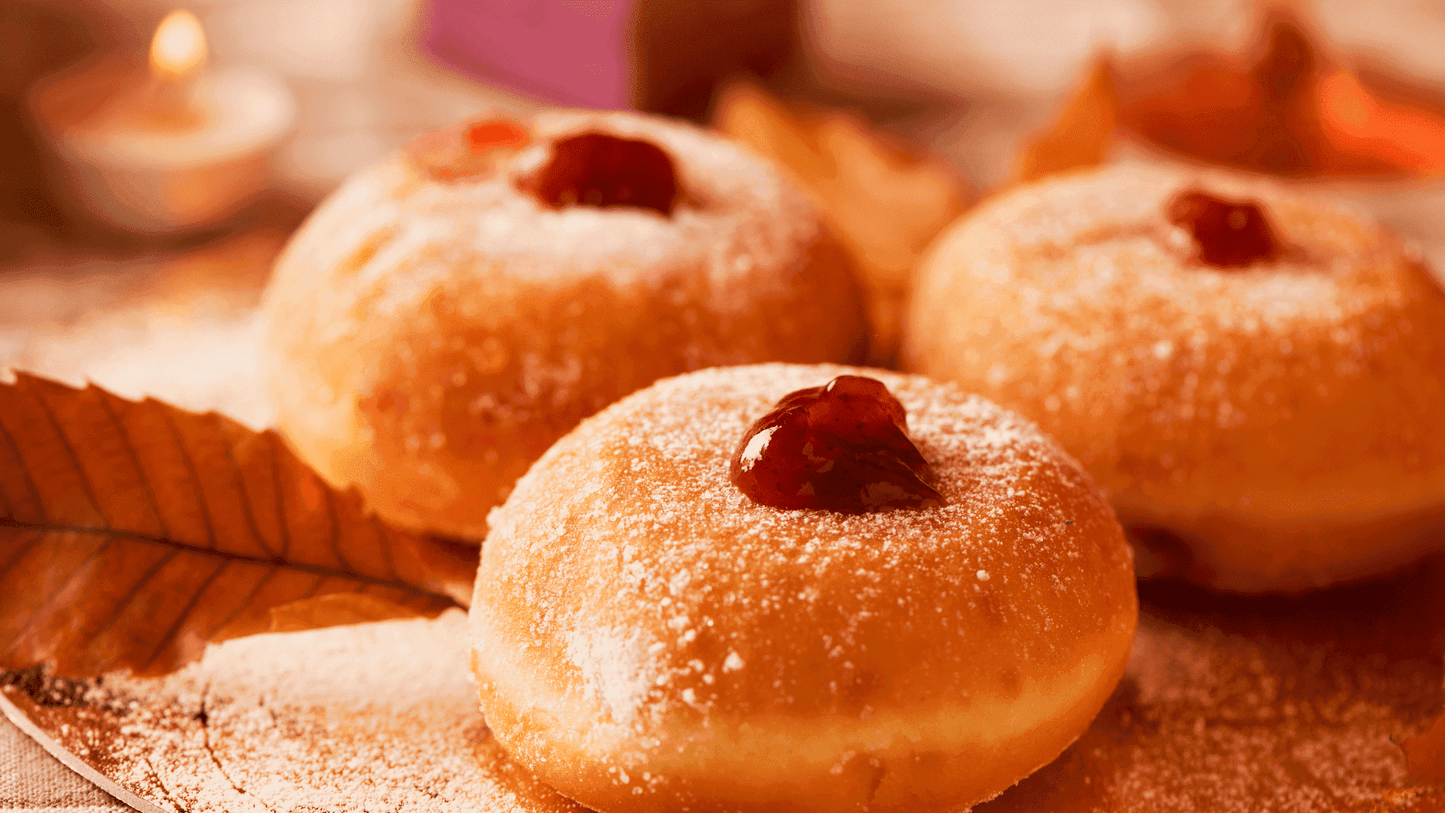 Balance the sweetness of sufganiyot with an uplifting sativa, creating a delightful sensory experience.
BRISKET & HYBRIDS: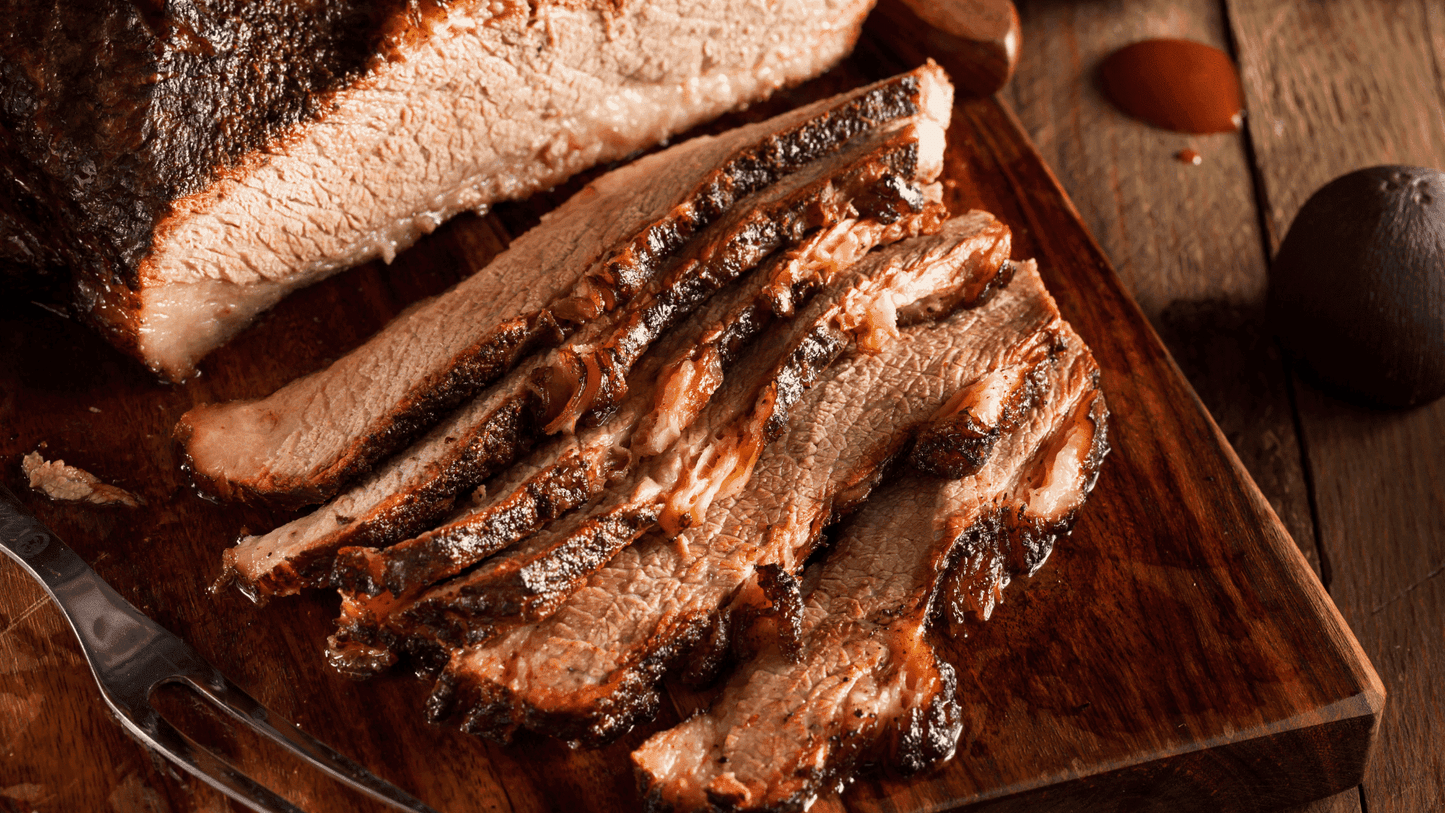 Brisket, tender and flavorful, finds its match in hybrids—offering a balanced high as you dive into the meal.
ACCESSORIZING YOUR HANUKKAH SESSIONS
ASH CATCHERS:

As Hanukkah is a festival of lights, keeping your smoking sessions clean becomes crucial.   Ash catchers  can be a game-changer. They ensure your primary glass piece remains cleaner for longer, capturing the ash before it enters the main chamber. This not only maintains the purity of your smoke but also reduces your cleaning time giving you one less thing to worry about.
DAB STRAWS AND NECTAR COLLECTORS:

For those who are dab enthusiasts,   dab straws  and   nectar collectors  ensure that your sessions are smooth and powerful. Their design allows for quick and efficient consumption of concentrates, perfect for quick sessions amidst Hanukkah celebrations. Their compact nature also means you can take them wherever the celebrations lead you.
MAINTENANCE TOOLS:

Ensuring your glass pieces are clean and ready for use is essential, especially during a festival like Hanukkah. The right   maintenance tools  can make this task a breeze. By regularly using these tools, your pieces will shine as brightly as the menorah lights, enhancing the overall festive mood.
GIFTING IDEAS: GLASSWARE FOR EIGHT NIGHTS
Surprise your loved ones with unique, handcrafted glass pieces each night. Whether it's a pipe echoing the menorah's shape or one imprinted with the Star of David, it's a gift that resonates all year long.
LIGHTING UP HANUKKAH
This Hanukkah, embrace the blend of time-honored traditions with contemporary rituals. May your Festival of Lights be filled with love, laughter, and a little bit of leisurely smoke from a   local glass artist . Happy Hanukkah!