This store requires javascript to be enabled for some features to work correctly.
Accessories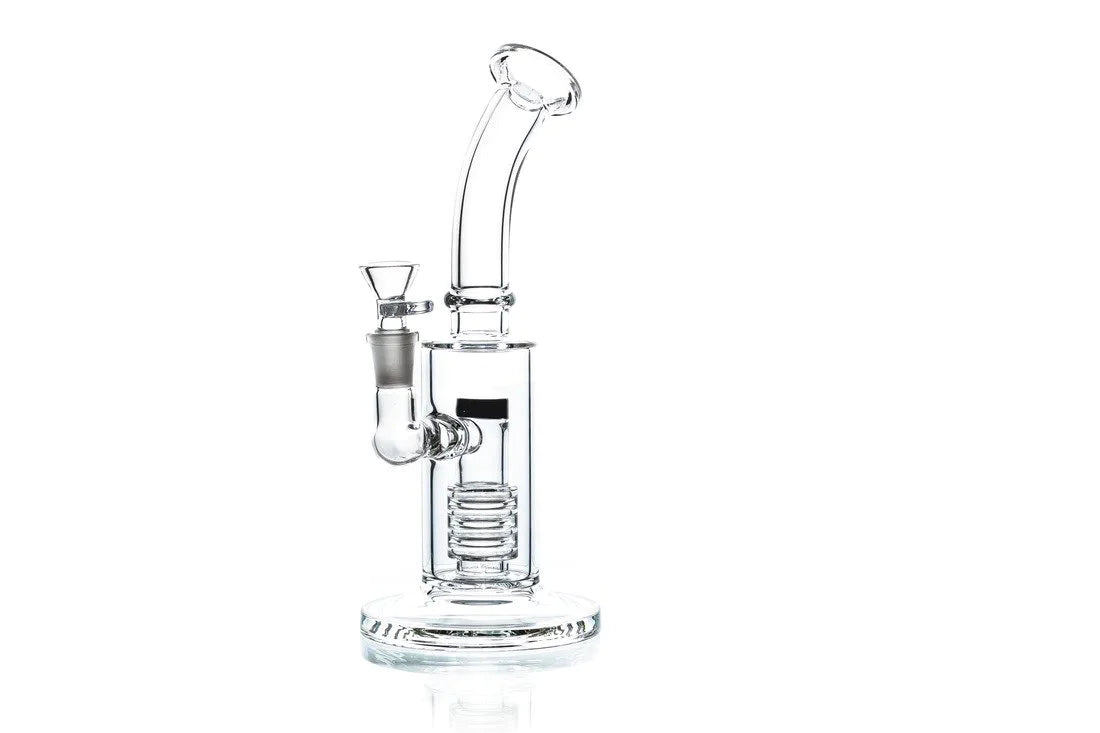 It is a long established fact that a reader will be distracted by the readable content of a page when looking at its layout.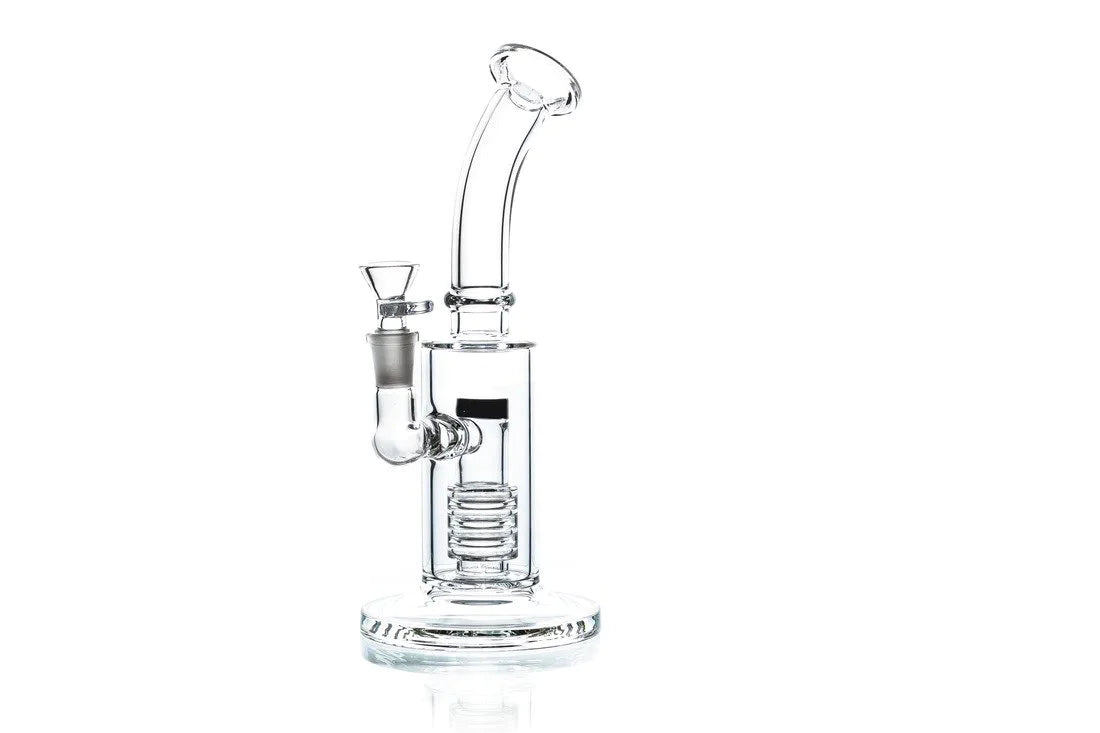 Why are accessories such a popular option?
At Giggle Glass, we believe that the right smoking accessories can elevate your smoking rituals to new heights. Our carefully curated collection of accessories is designed to enhance your enjoyment, convenience, and style. From sleek and functional grinders to odor-proof storage solutions, our accessories are thoughtfully chosen to meet your smoking needs. Explore our selection and discover the perfect companions for your smoking journey.
Sorry, there are no products matching your search