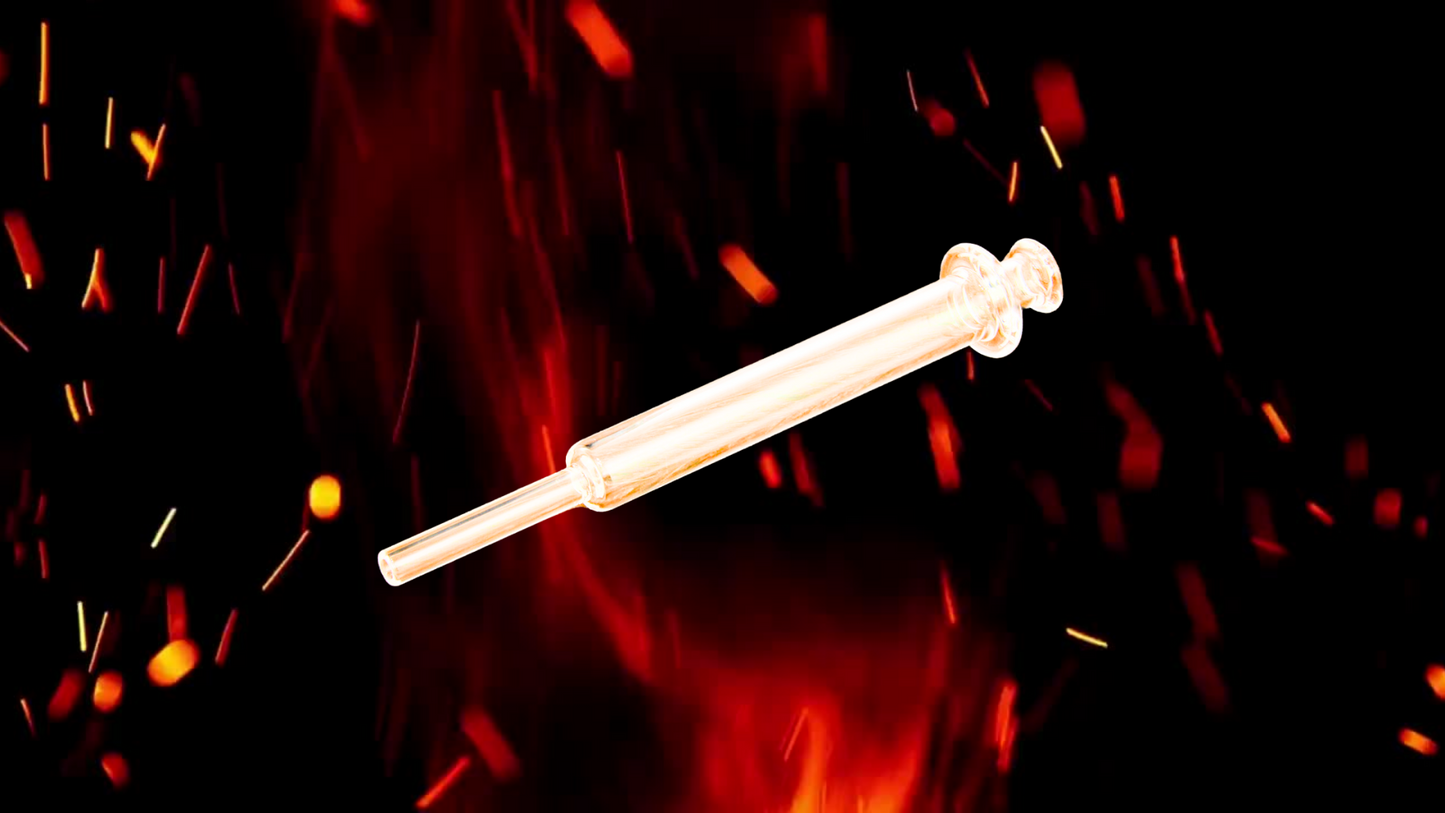 Dab Straws: The Convenient Alternative for Dabbing On-The-Go
Introduction to Dab Straws
Dabbing has revolutionized the way many people enjoy concentrates, but the traditional dab rig setup isn't always convenient for on-the-go use. Enter dab straws, a portable, easy-to-use alternative.
Read on to learn everything you need to know about dab straws: what they are, how they work, how to choose your dab straw, and maintenance once you have one.
What are dab straws?
A Dab Straw, also known as a nectar straw or honey straw, is a simplified way to dab. The basic components are a straw-like tube and a tip that you heat. Some models also feature a chamber with water filtration.