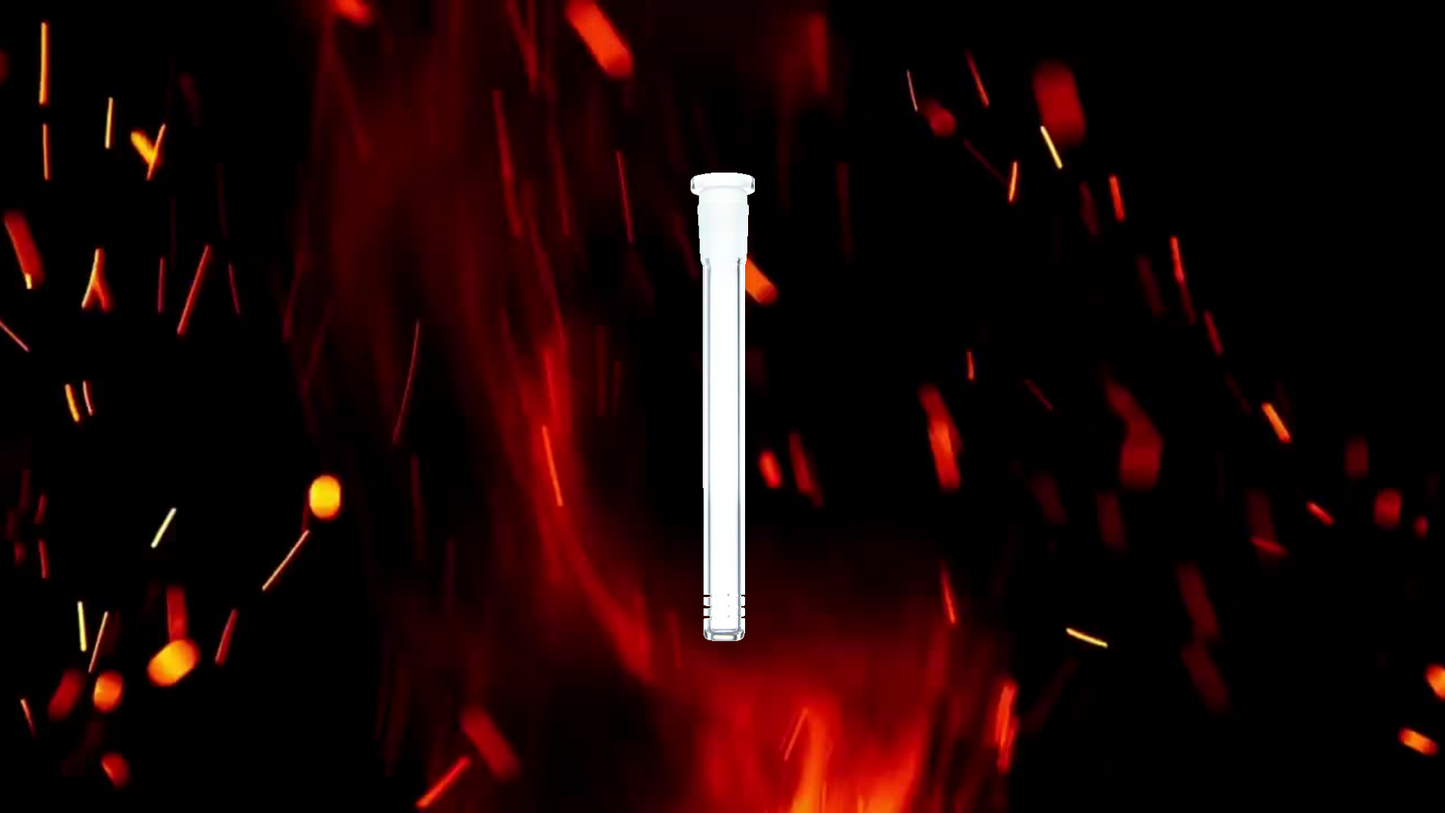 Introduction to Bong Downstems
If you've ever wondered why your bong hits feel smoother or harsher depending on the setup you have, the downstem might be the key component you've been overlooking. A seemingly simple yet essential part of a bong, the Downstem plays a pivotal role in your smoking experience.
This guide explores downstem anatomy, helps with choosing the perfect one, and provides tips for optimal maintenance.